Thank you for an amazing season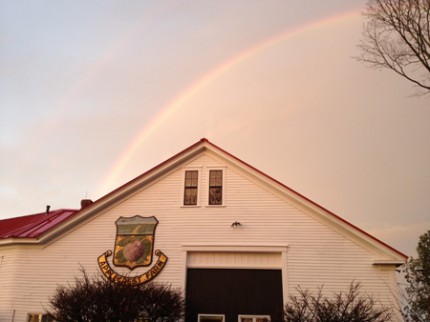 What a sensational season! As another autumn at Applecrest slips into winter, we reflect with gratitude on the wonderful year we've had.
We really lucked out with fantastic weather this year, and had an amazing harvest season with an incredible crop. It was great to see the many familiar faces of friends who return year after year with their families, as well as introduce so many new visitors to the farm.
You all are, and always have been, the reason we do what we do, and we can't thank you enough for another tremendously successful year on the farm. What a triumph to be celebrating our 100th year. We couldn't have done it without you!