Applecrest Farm Market News, July 15th, 2015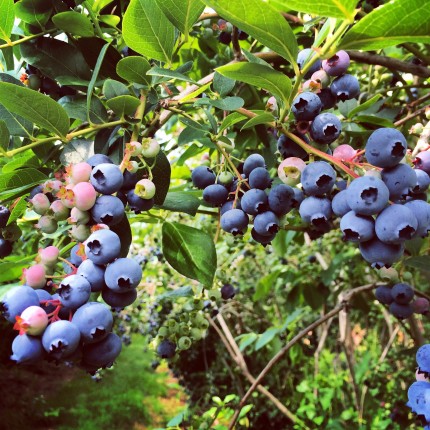 Blueberry Season!
This Week's Harvest:
Blueberries are available in our Farm Market
PYO Blueberries is open every day 8am-6pm, check-in in the Farm Market before heading to the patch
First of the season's Cucumbers include: Pickling Cukes, Slicers, and new this year: Salt & Pepper Cukes
Cauliflower, Broccoli, Zucchini and Summer Squash, Cabbage, all available in abundance!
Our own: Greenhouse Tomatoes, Salad greens, variety of Head Lettuces, English Shell peas, Snow peas, Sugar Snap peas, Radishes, Scallions, Beets
Cut-Your-Own Flowers & Herbs  is open! Please check in at the Farm Market prior to cutting.
We have Zinnias, Snapdragons, Cosmos, Sunflowers and a variety of Herbs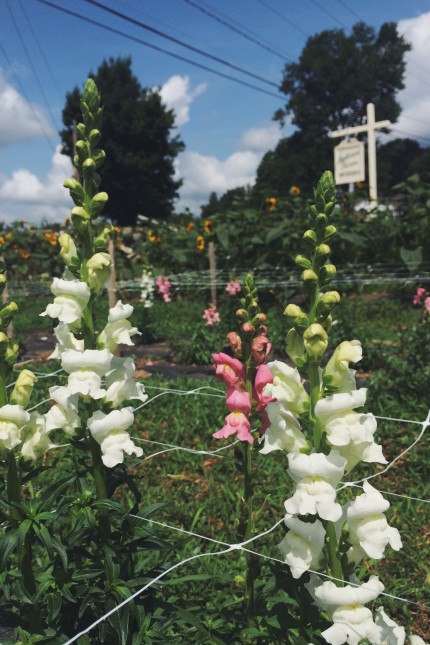 Round out your basket!
We've got:
Freshly baked pies, breads, crisps, and biscuits, as well as cookies and bars straight from our scratch bakery
New England Family Farms All Natural Beef & Pork
Misty Knoll Farms Chicken & Turkey
Field Roast Vegetarian Hamburgers & Frankfurters
Gluten Free Frozen Desserts
Borealis Bakery Artisan Breads
Chips & Salsas
Wide Array of Cheese & Crackers
Cold Sodas & Juices
and of course:  Local Beers, Craft Ciders & Wine