FarmShare CSA, Week of October 23
Week of October 23, Week 19 of CSA
We are nearing the end folks, with just one more week to go.  We hope you all got a chance to visit the farm for Harvest Festival this season and if you haven't, you have one last chance to get in on the fun.
This week we are offering our Cut-Your-Own Flower & Herb Garden to ALL members with pickups on the farm!!!
Reminder: For those members with Farmigo Credits left in your account, you have just a few short weeks to use it up. You can apply these credits towards any webstore purchases before the season's end.  When making an online purchase all you have to do is opt to pay with your Farmigo Credits! If you have any questions or need help just email us at csa@applecrest.com.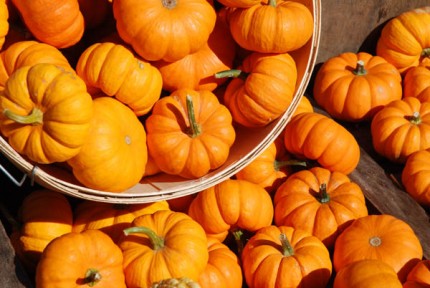 What's in this week's share?
Veggies:
Radish
Carrots
Potatoes *full share only
Winter Squash
Sugar Pumpkin
Cherry Tomatoes *full share only
Leeks
Fruit:

Fall Apples
See you on the farm or on the road!
Cheers,
The FarmShare Team